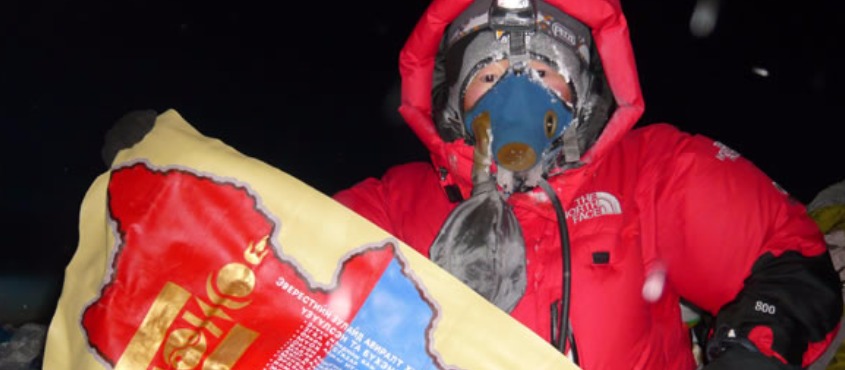 After six years of uninterrupted employment with Mongolia Expeditions as a mountain guide, and having climbed the Khuiten peak (4373m), the highest mountain in Mongolia for more than 30 times, Ms. Gan...
---
Mongolia Expeditions acted as the "Official Logistics Team" of the first of its kind international mountain biking race called "Mongolia Bike Challenge" organized by Italian "Progetto Avventura Eventi...
---
Three Australians make a remarkable journey across Mongolia in the dead of winter using non-motorised means. The journey started in December, 2009, leaving from a town called Altanbulag, just inside M...
---
After 2 years of hard work the 1 Aug 2008 Total Solar Eclipse observation tour turned out to be one of the best tours organized by Mongolia Expeditions. 27 avid eclipse chasers, and support staff of 1...
---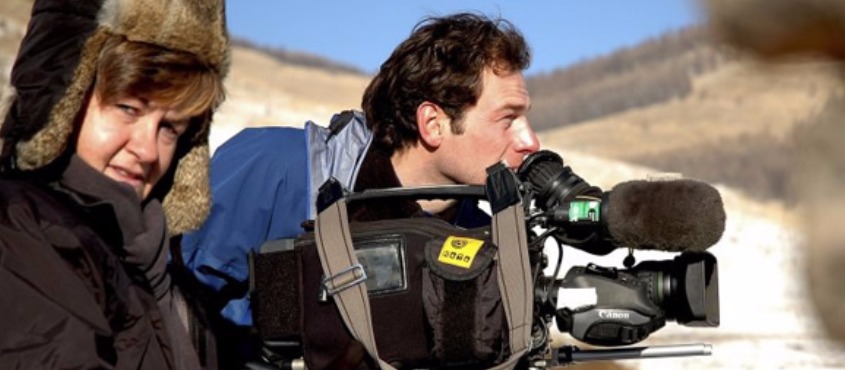 In Shock Treatment, celebrities pair up to take part in six very different experiences around the globe. These journeys aren't five-star trips to exotic locations! Each celebrity will be taking a spir...
---
Page 2. Total 2 pages.
1
2