Mongolia Expeditions got involve to unique cycling tour along legendary Silk Road 12,000 km from Beijing to Istanbul as a ground local partner support with experienced drivers and guide in Mongolian p...
---
We also successfully organized all ground support for "Cycling for Education" cycling tour logistic with 2 group of riders from Hong Kong and each has 36 participants in summer of 2016. Main purpose o...
---
We are proud of our team those who gave ground logistic support for Sean Burch's unclimbed mountain expeditions in 2014. Burch summitted the peaks of 23 previously unclimbed high-altitude peaks, break...
---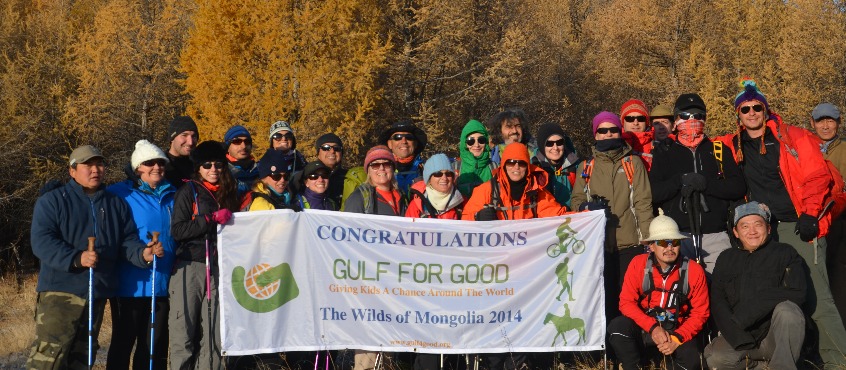 Mongolia Expeditions & Tours is organized all ground logistic multi activity travel support for 21 adventure challengers of Gulf for Good in October 2014. Charity tour participants who travelling to M...
---
Famous German adventurer and desert researcher Michael Martin undertakes a winter exploration of the Gobi Desert. Mongolia Expeditions provides Michael & his 2 colleagues with comprehensive ground ser...
---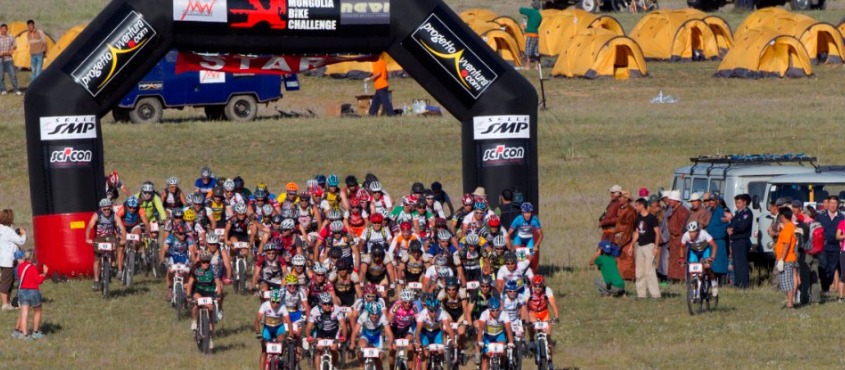 For the second year in a row Mongolia Expeditions acted as the "Official Logistics Team" of the international mountain biking race called "Mongolia Bike Challenge" organized by Italian "Progetto Avven...
---
Mongolia Expeditions is proud of being associated with Sarah Marquis' expedition Explore Asia, a 20'000 km journey on foot, from Siberia to Australia which started on June 20th 2010. Her experience "a...
---
Mongolia Expeditions handles planning and logistical execution of this international sporting event organized by the Mongolian Mountaineering Association & the Association of Mongolian Climbing guides...
---
Page 1. Total 2 pages.
1
2