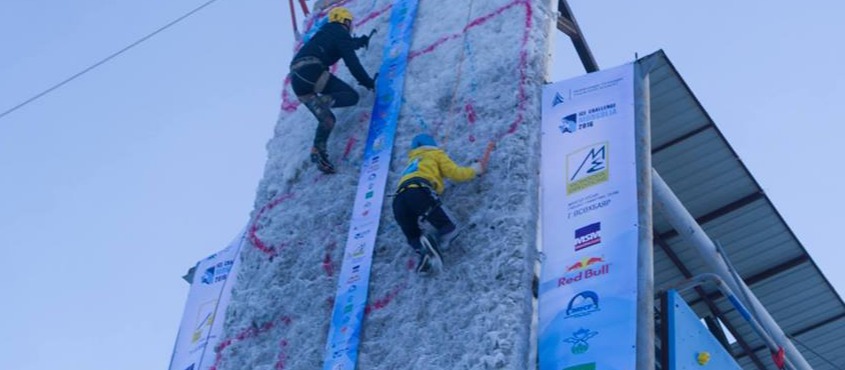 Mongolia Expeditions initiated National Championship of Ice Climbing  since 2011 on which has been taking place  natural ice on Orkhon waterfall in central Mongolia. This  annual event  recently  took...
---
Mongolia Expeditions  started to organize  winter biking day tour named "Mungun Uvul" (Silver Winter) since 2009 and which is taking place every Saturday on Tuul River near the foothills of Bogd khan ...
---
The senior mountaineering guide of  Mongolia Expeditions Ms. Gangaamaa Badamgarav has successfully summitted Vinson Massif (4897m ASL) in Antarctica on 26th of December, 2016 9:57AM UTC. Therefore  sh...
---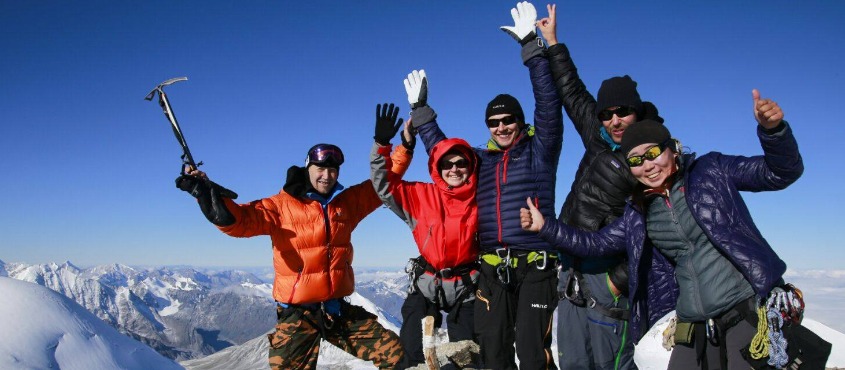 From 27th of August to 2nd of September 2016, eight Finish climbers, who were lead by mountain guide Gangaamaa Badamgarav successfully climbed Nairamdal 4180m and Malchin 4034m peaks of Altai Tavan Bo...
---
We have just made a successful first ascent of a previously unnamed 3,952m mountain in western Mongolia's Altai mountains.The remote peak in Siilkhem National Park was reached on 13 June 2016. A reque...
---
We are successfully climbed up Khuiten /4374m/ and Nairamdal peak, Altai Tavan Bogd Mountain on 11th Aug,2016 with Taiwan mountain group.
---
Since 2011 Mongolia Expeditions has been organizing an ice climbing event called "The Ice Challenge Mongolia" at the Ulaan Tsutgalan waterfall on Orkhon river in Central Mongolia. The 5th editions is ...
---
Page 2. Total 2 pages.
1
2